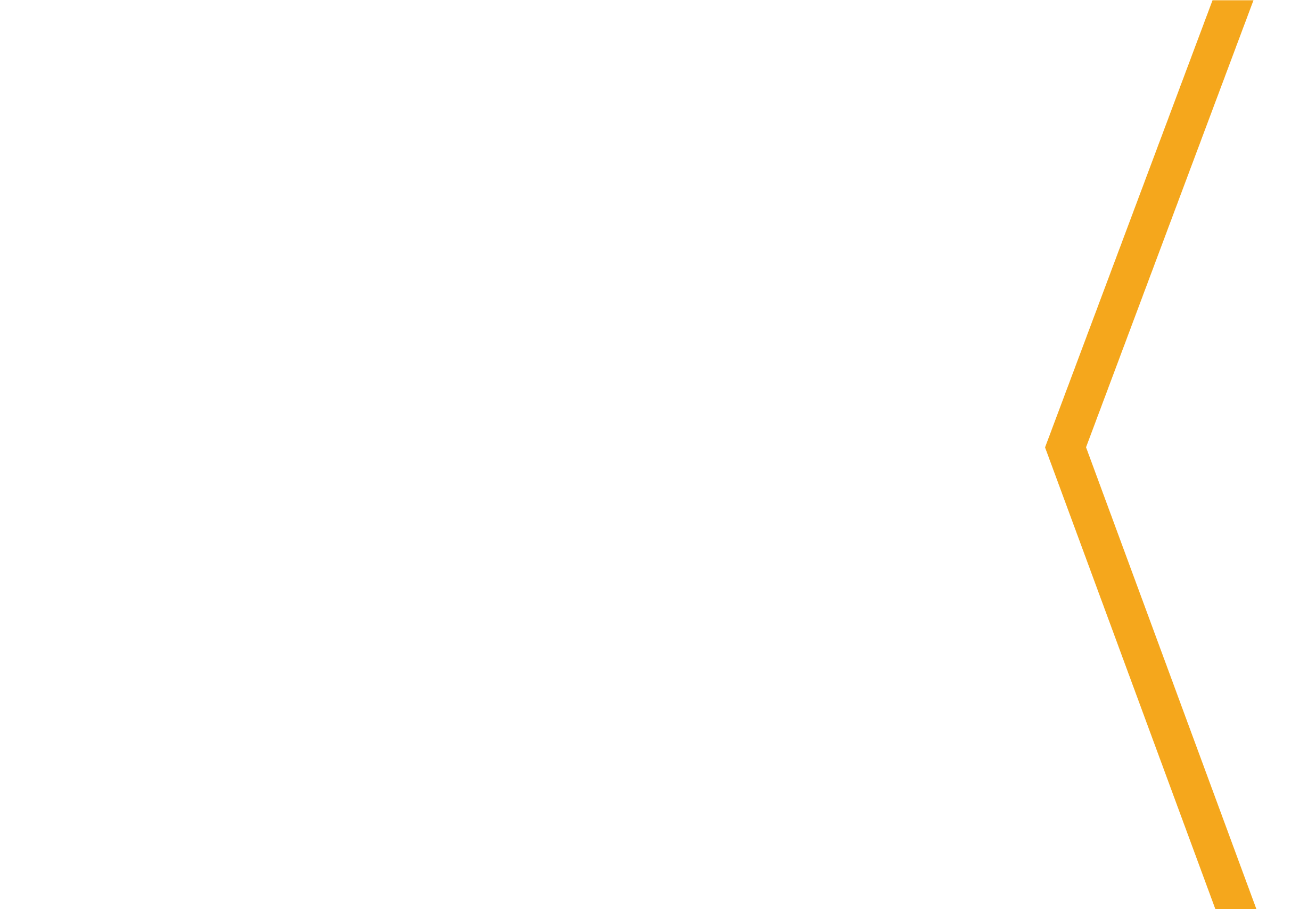 Get it while it's hot
Learn More
UPGRADE YOUR SPEEDS TODAY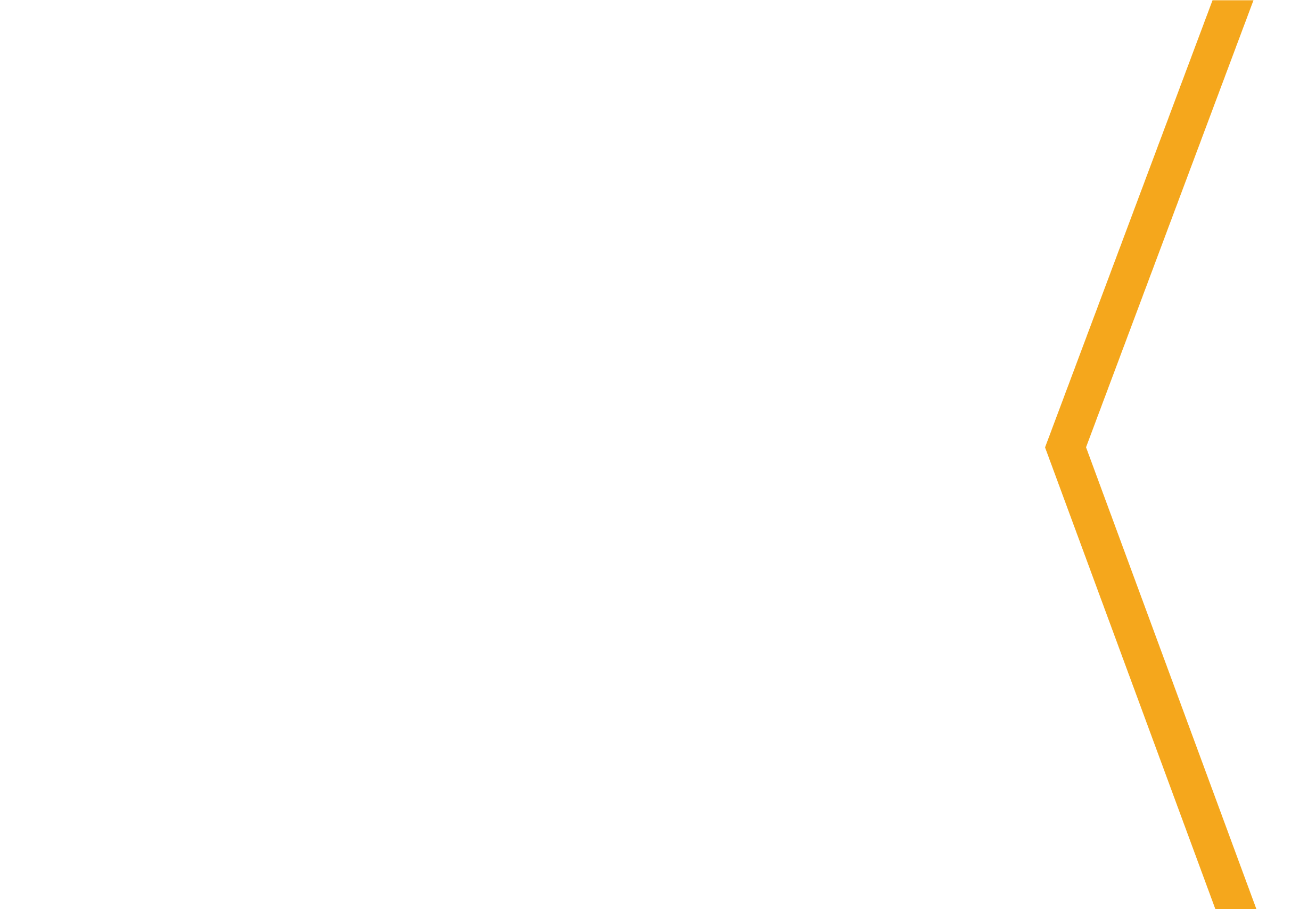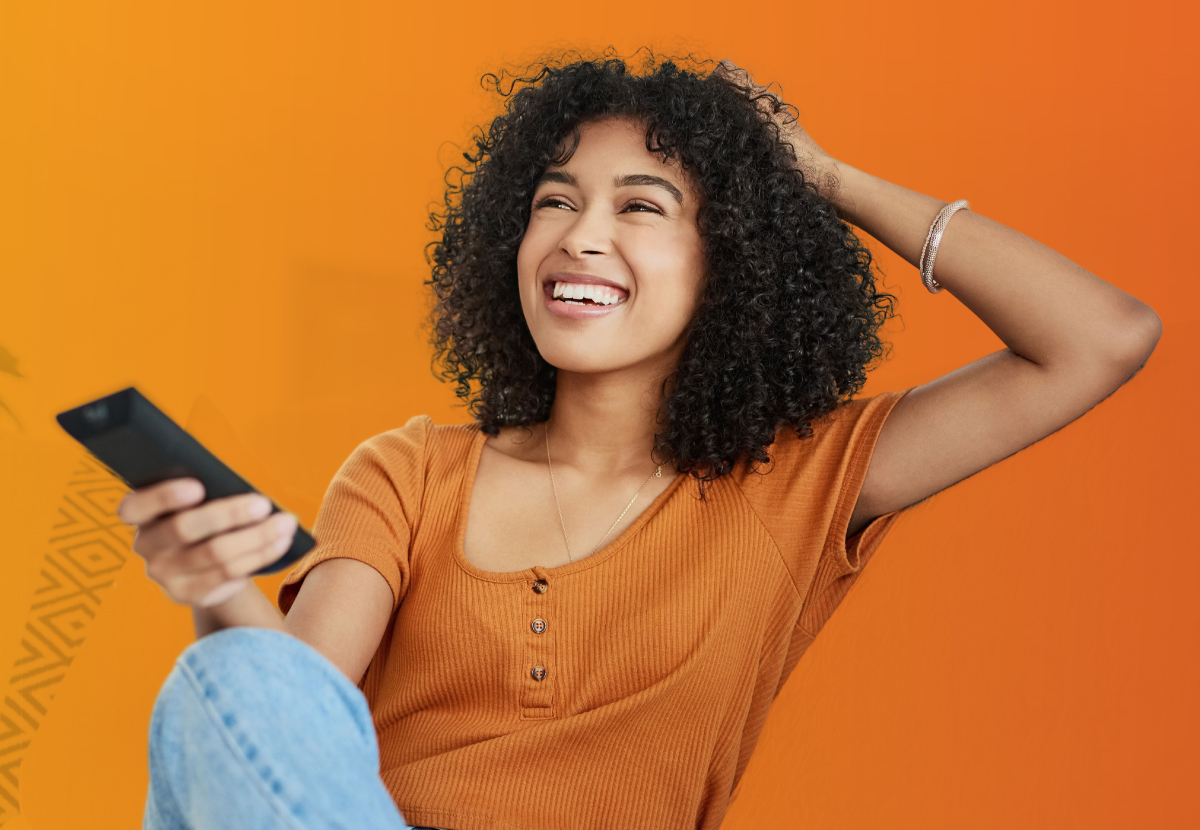 The best of Live TV
& On Demand
Learn More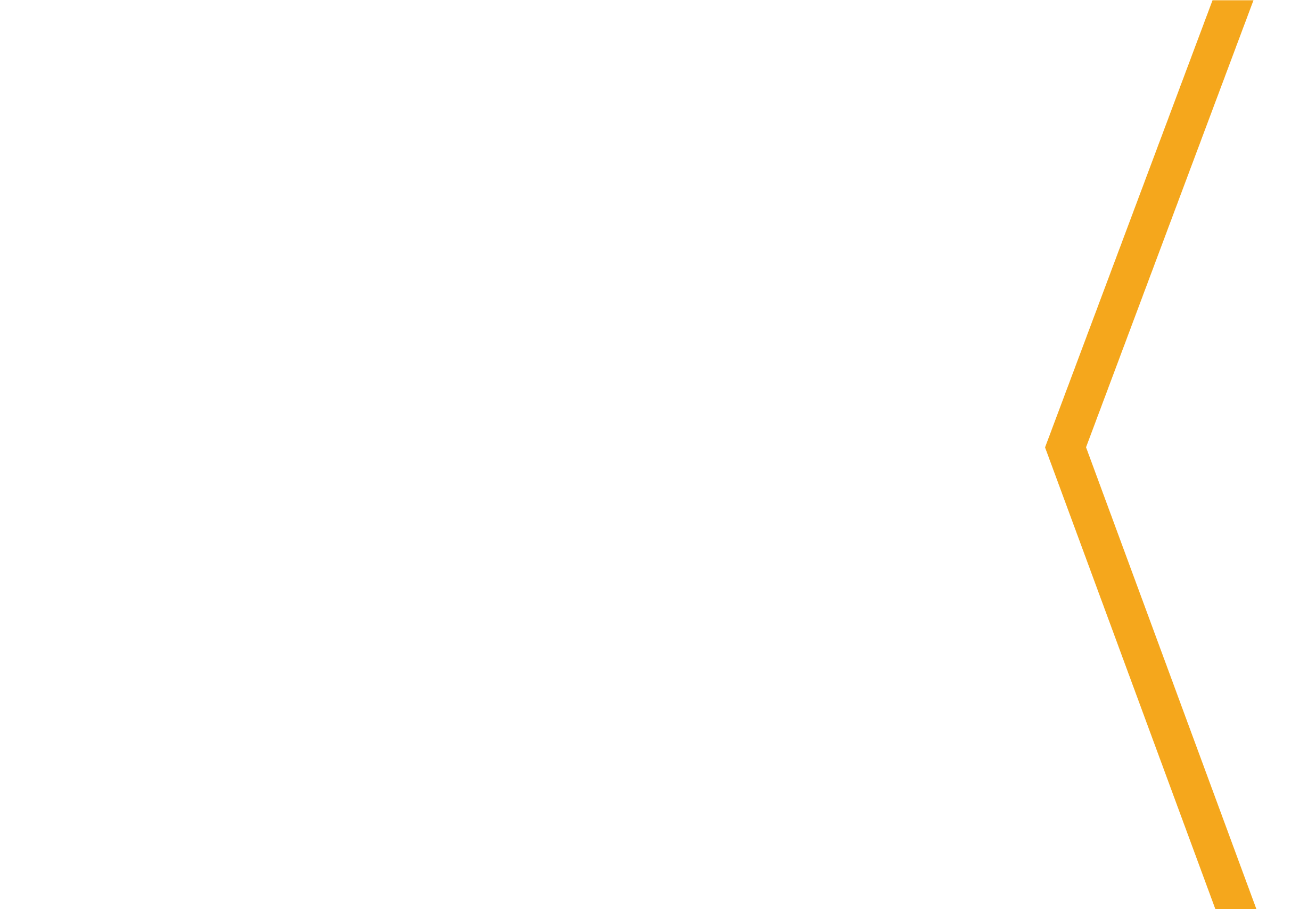 The Affordable Connectivity Program
Learn More
Is helping households connect.
Find out if your household is eligible for a monthly discount today!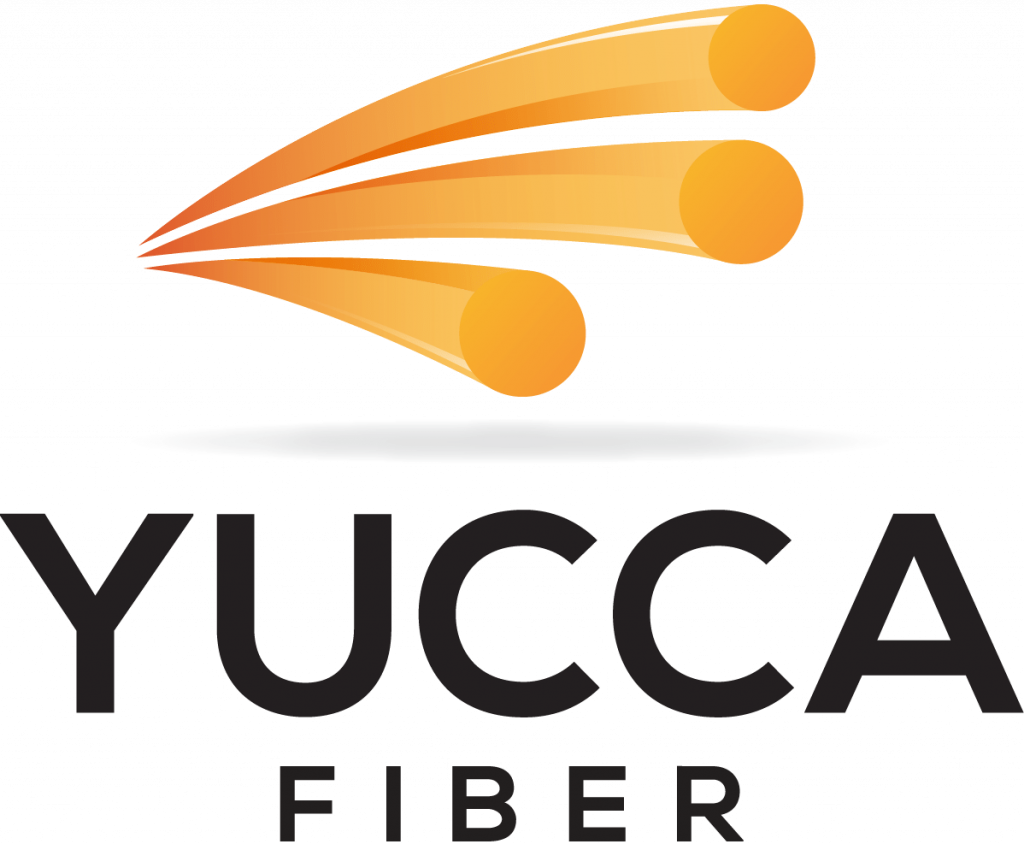 Yucca is committed to staying at the forefront of technology by building a fiber optic network to support fast and reliable connections to the internet, crystal clear voice calls and all-digital TV. Find out if fiber is available in your area by calling us at (575) 226-2255.