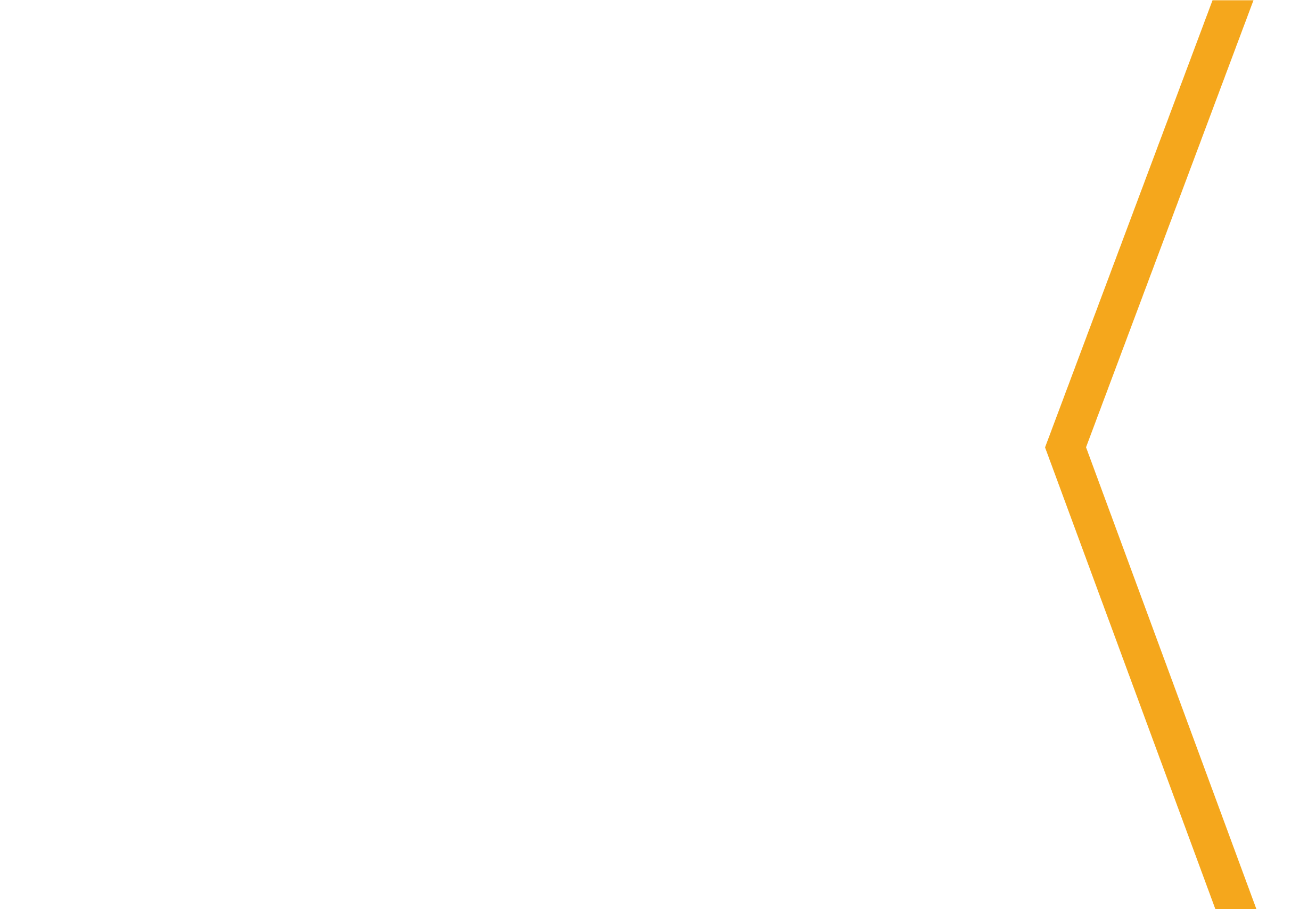 The Affordable Connectivity Program
Learn More
Is helping households connect.
Find out if your household is eligible for a monthly discount today!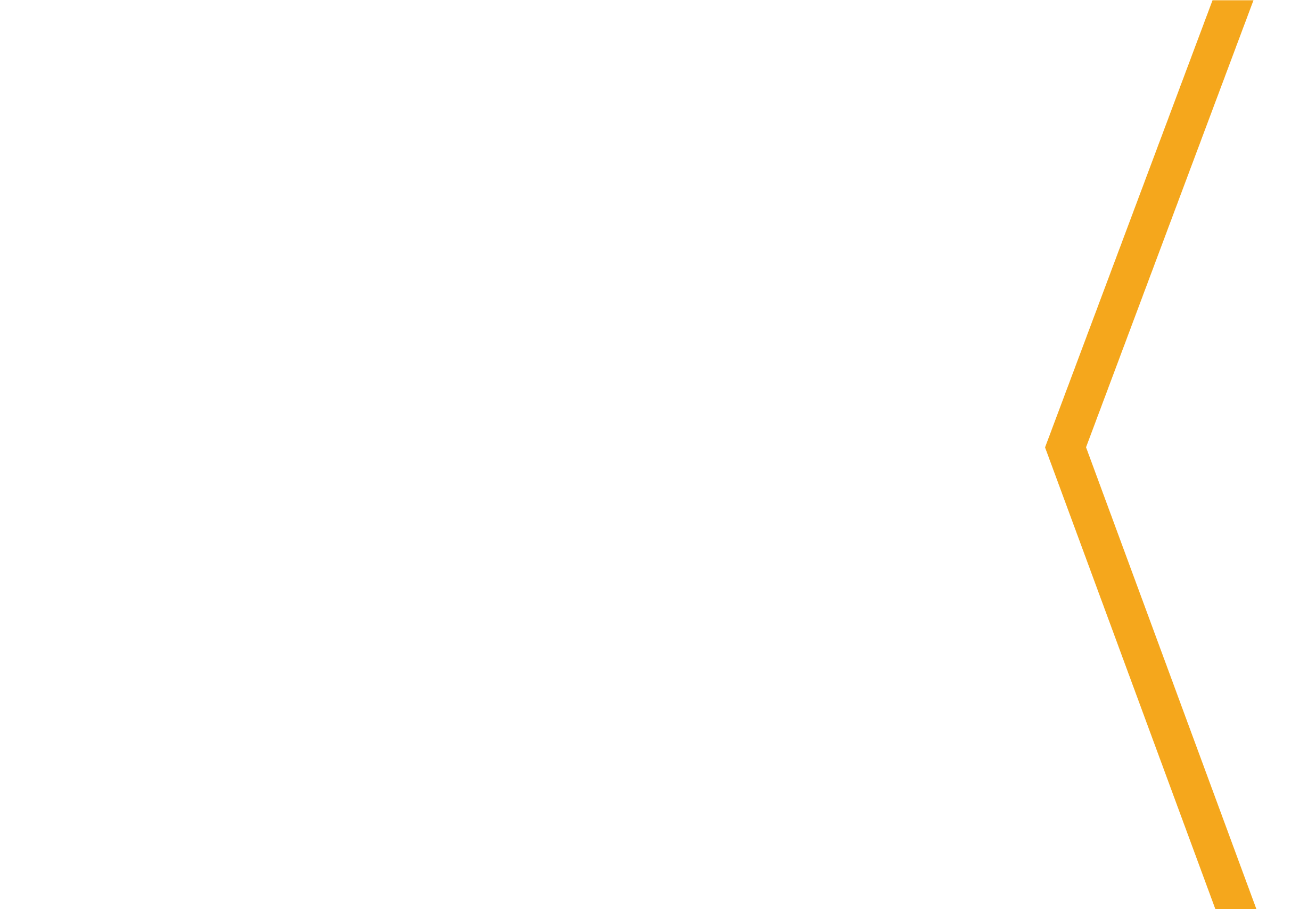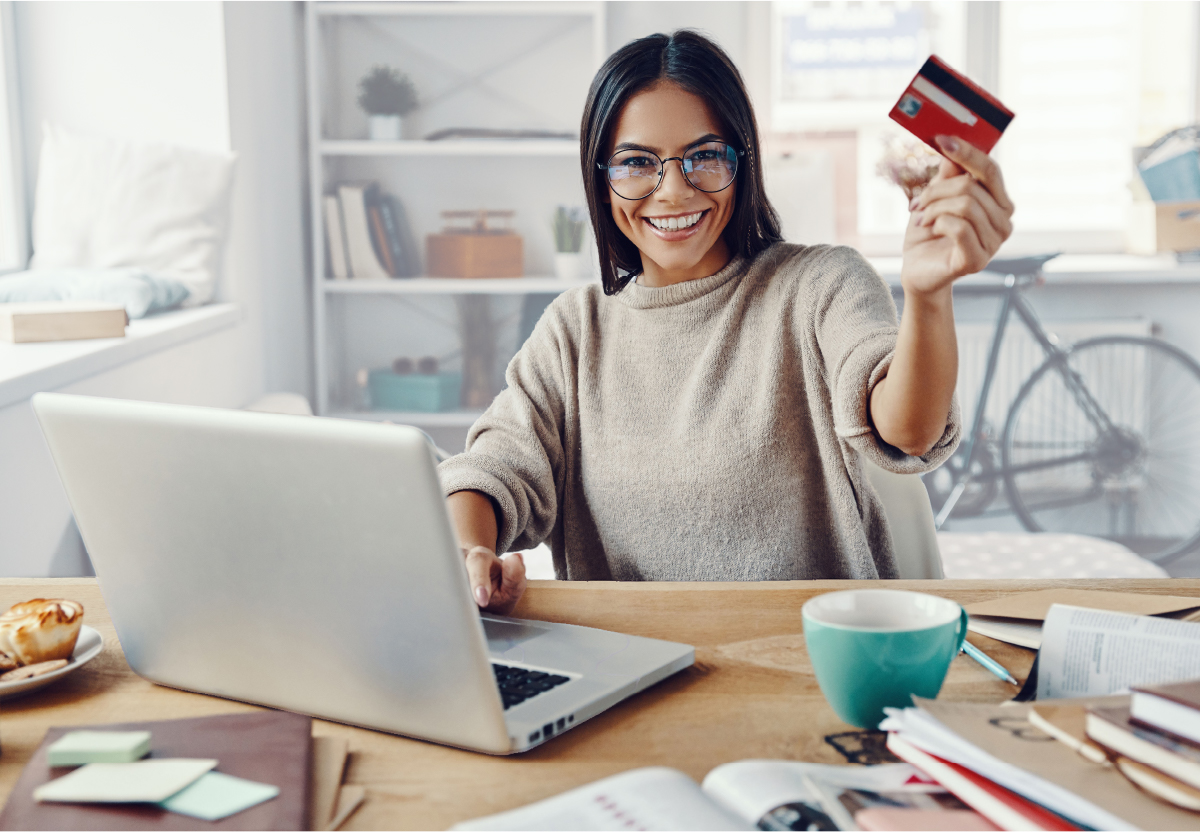 Access your account, your way
Learn More
because you're in control
New Layer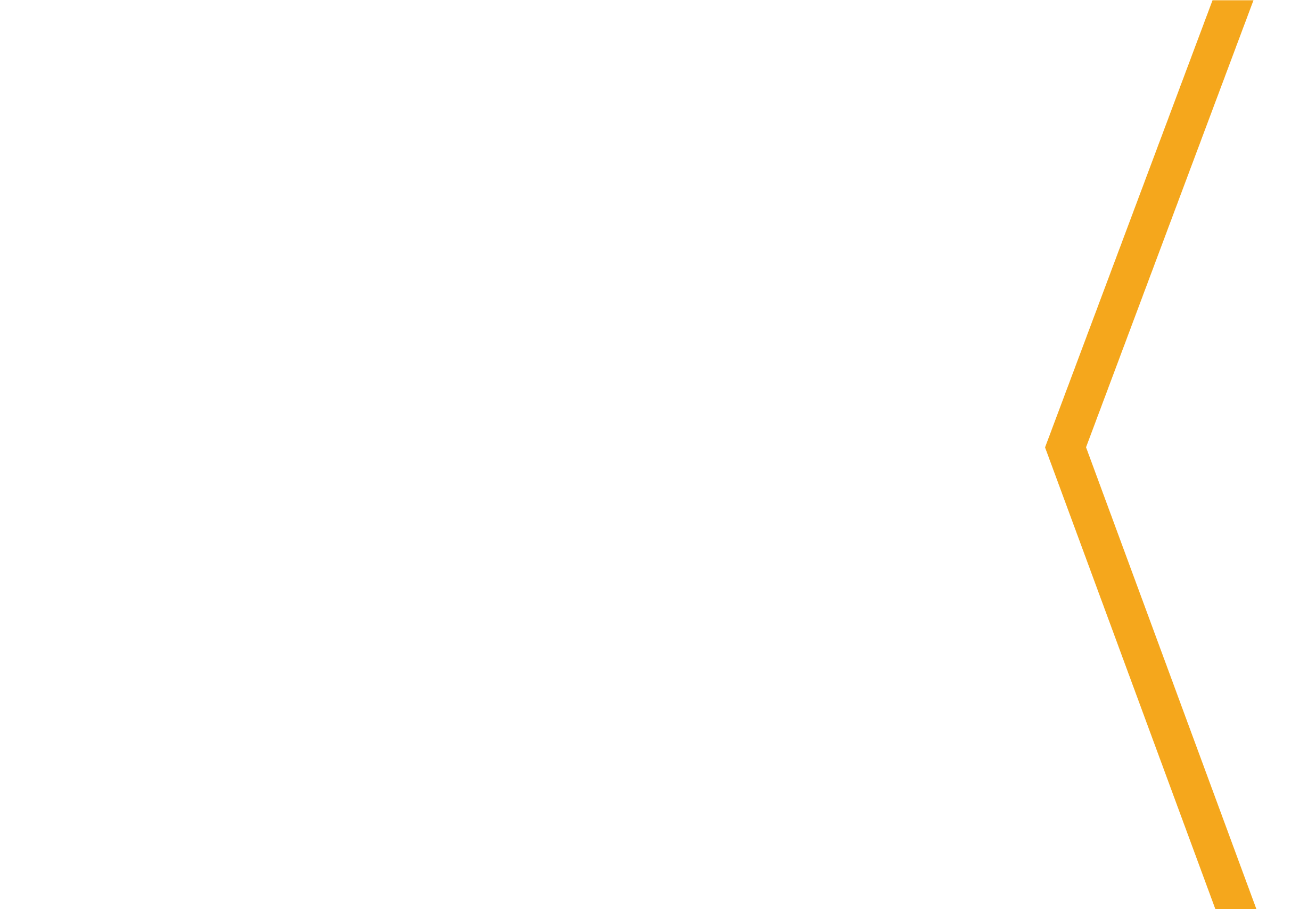 TV is changing
Find out what you need to know
Learn More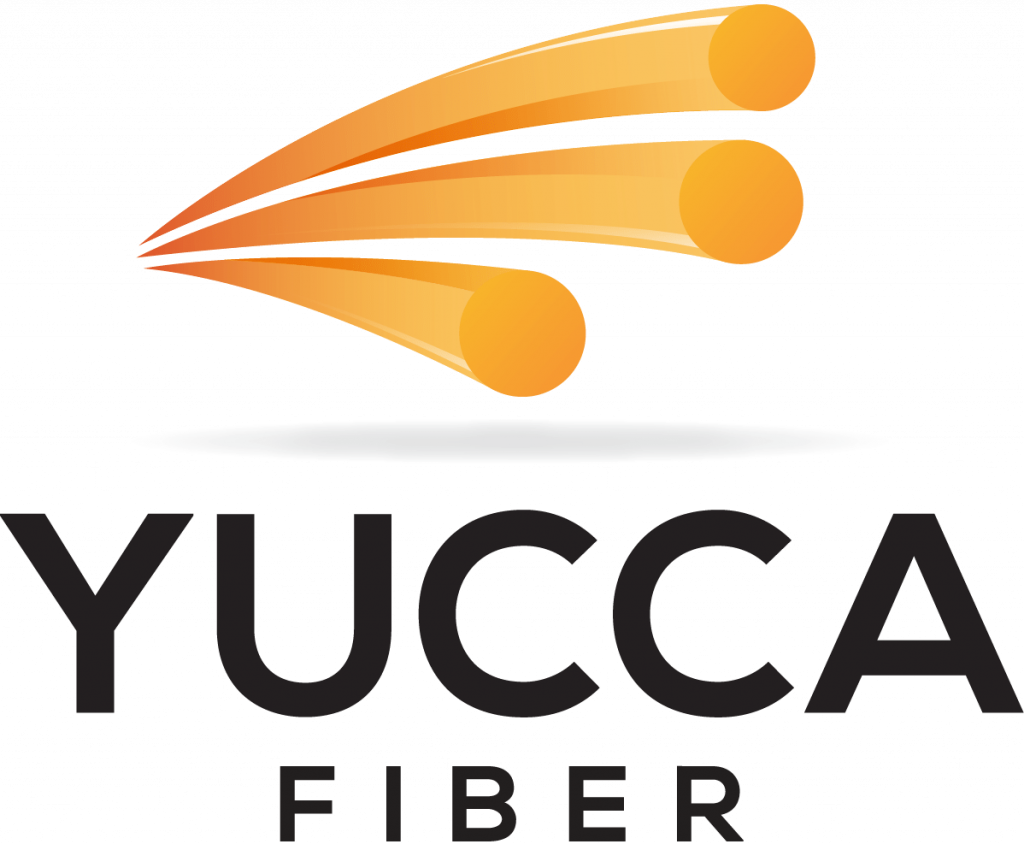 Yucca is committed to staying at the forefront of technology by building a fiber optic network to support fast and reliable connections to the internet, crystal clear voice calls and all-digital TV. Find out if fiber is available in your area by calling us at (575) 226-2255.