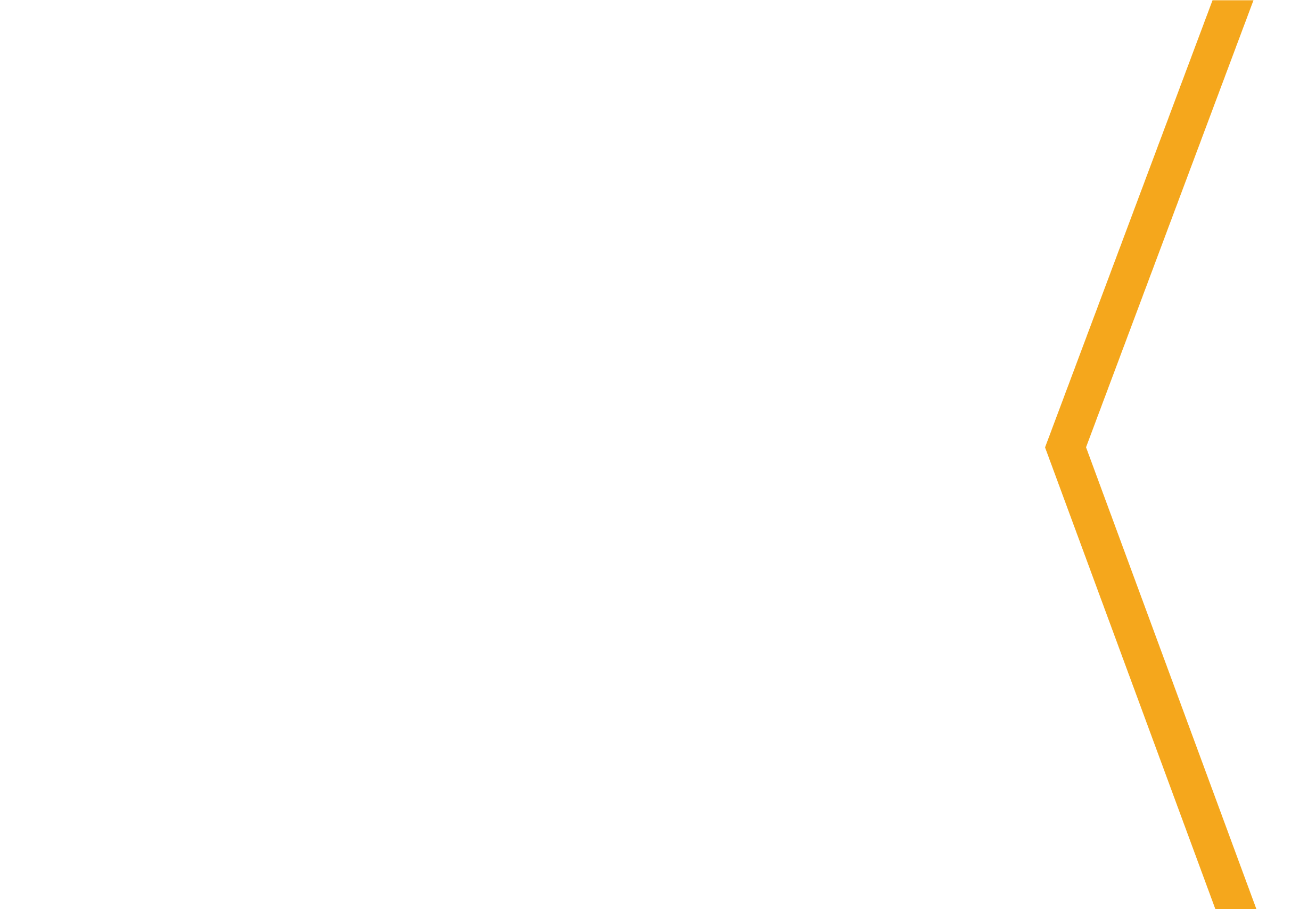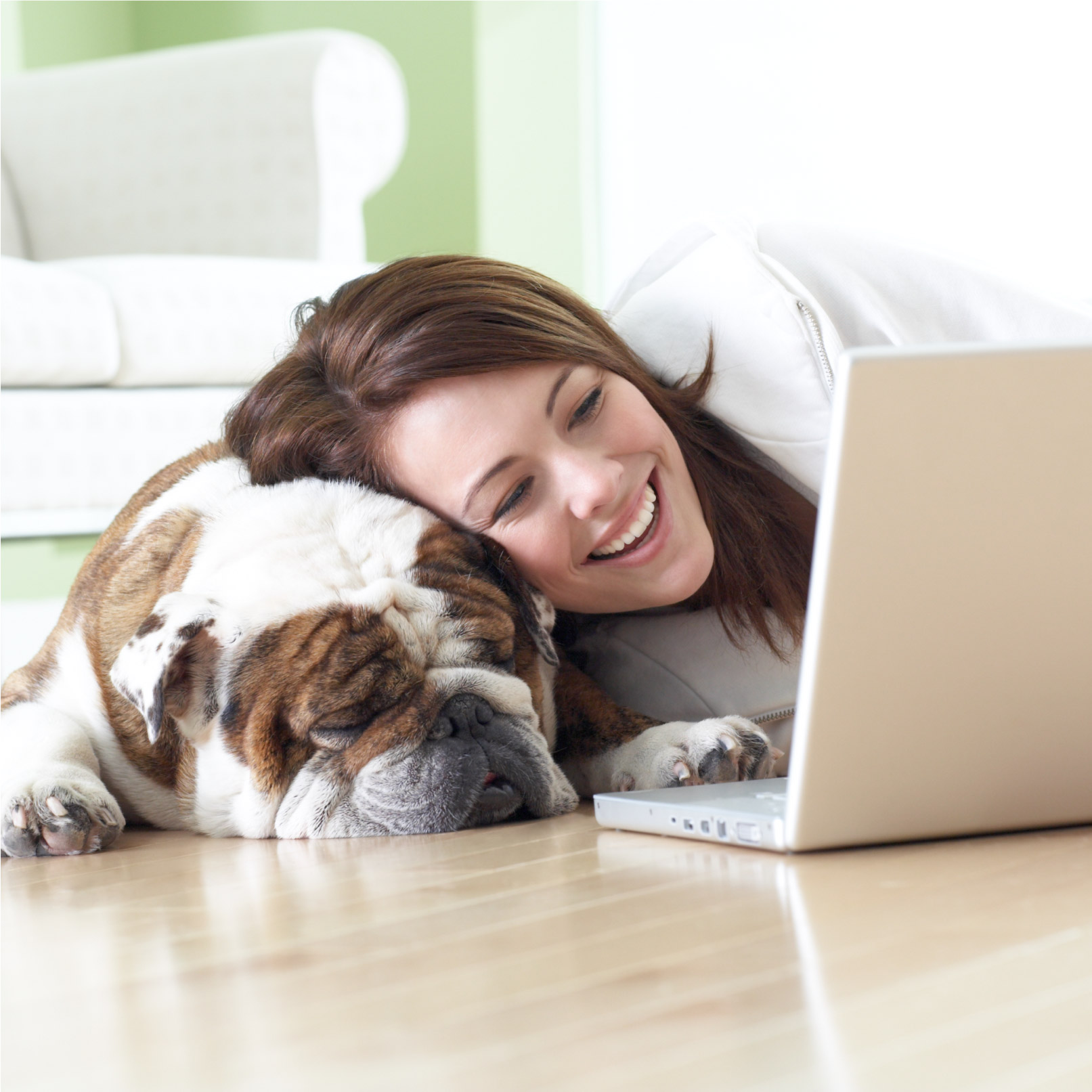 RELAX AND UNWIND
We'll keep you connected
Learn More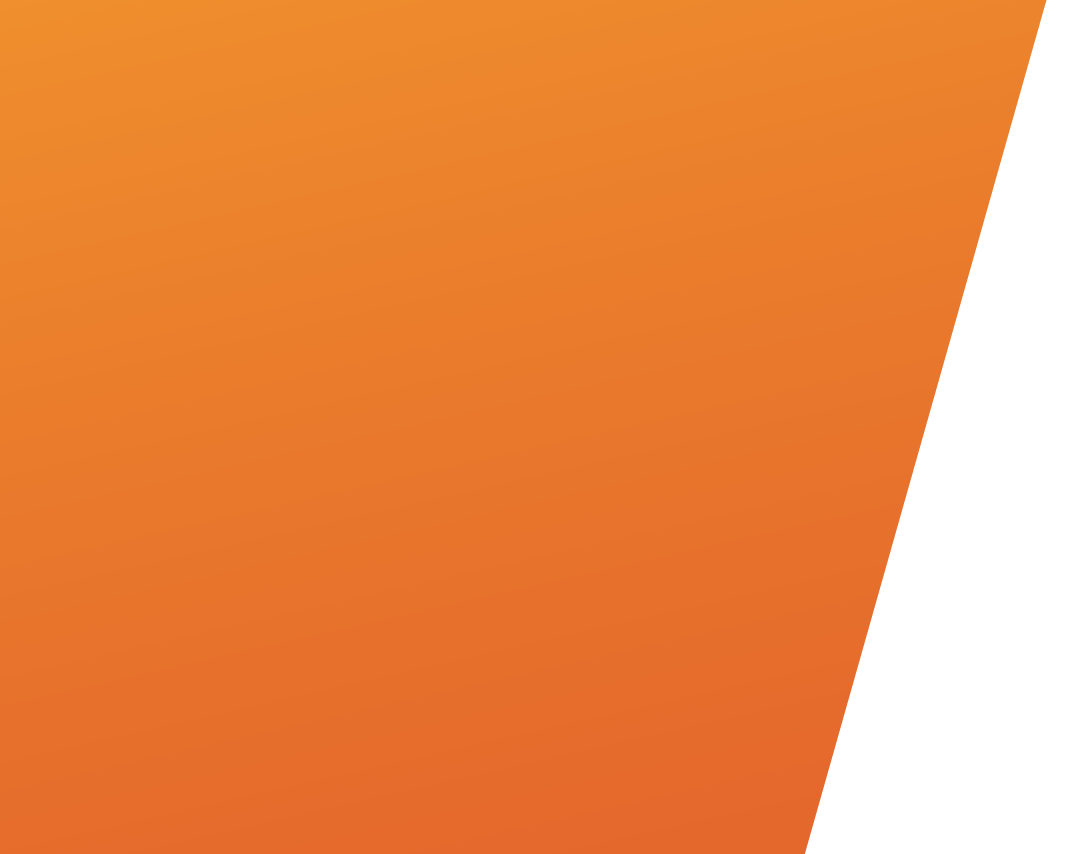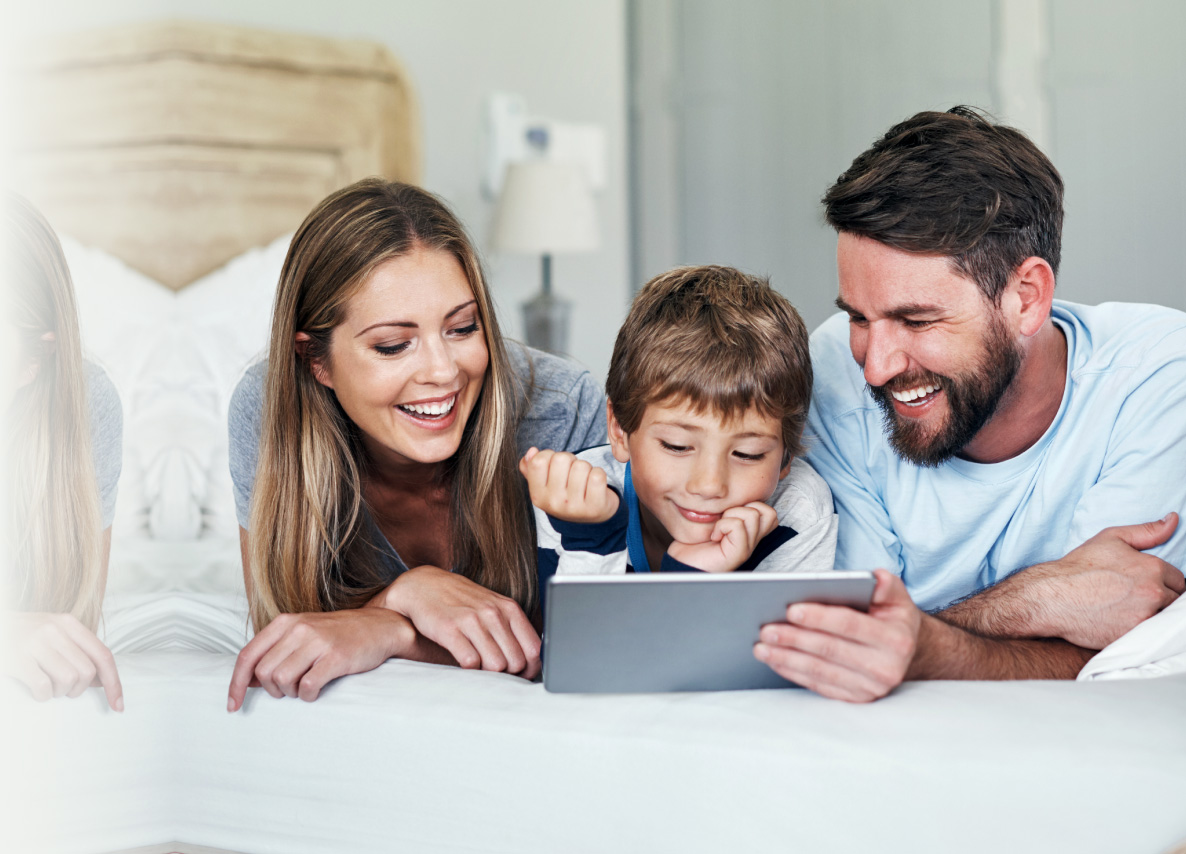 Introducing
Get the Wi-Fi Experience You Deserve
Learn More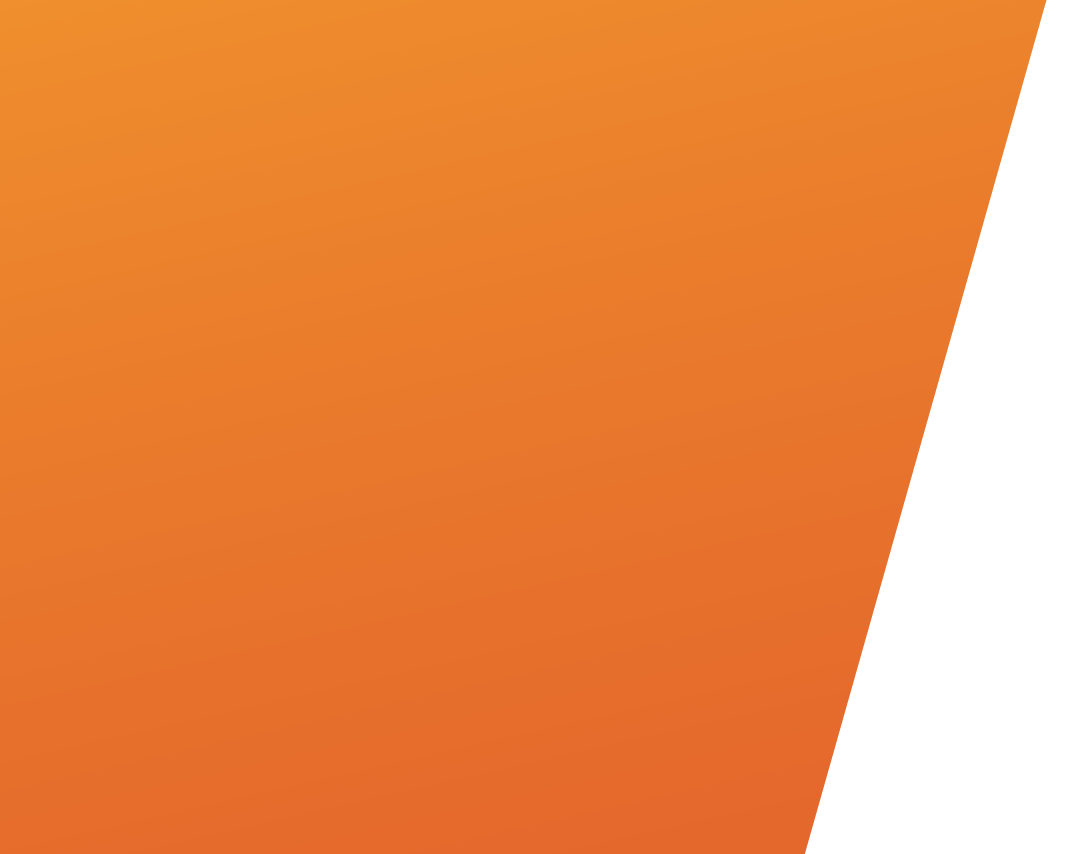 SHARE THE EXPERIENCE
RECEIVE YOUR REWARD!
Learn More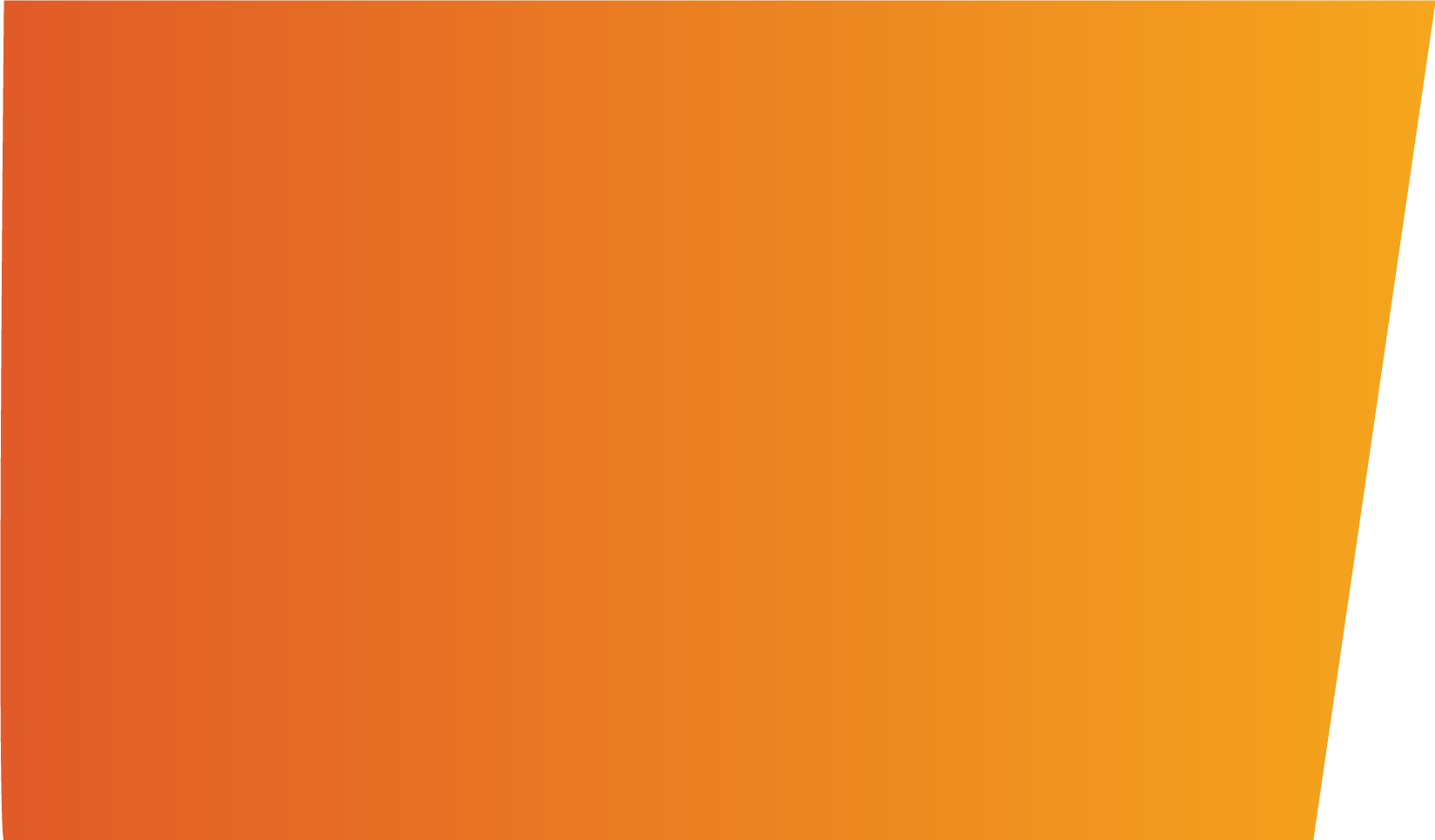 LEARN. WORK. PLAY.
GET YOUR COMPUTER CLEAN-UP TODAY
Learn More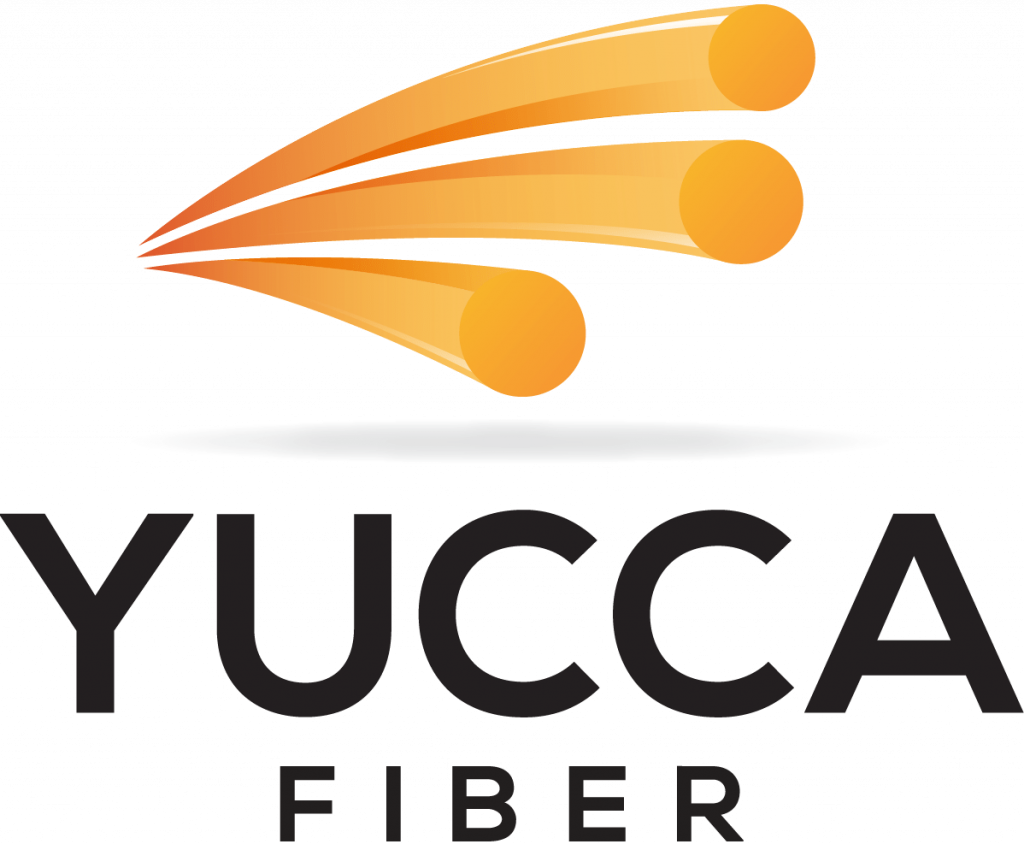 Yucca is committed to staying at the forefront of technology by building a fiber optic network to support fast and reliable connections to the internet, crystal clear voice calls and all-digital TV. Find out if fiber is available in your area by calling us at (575) 226-2255.