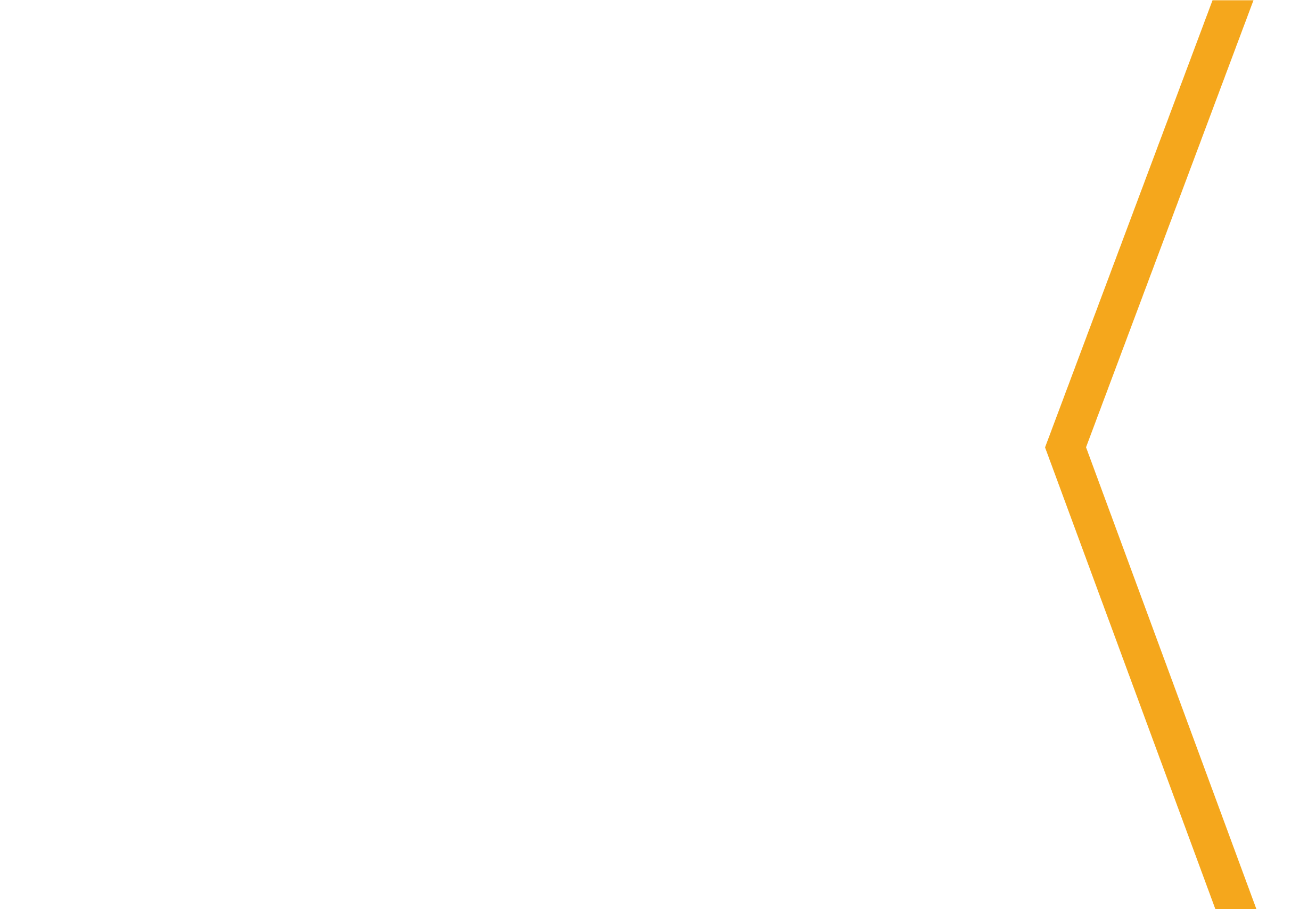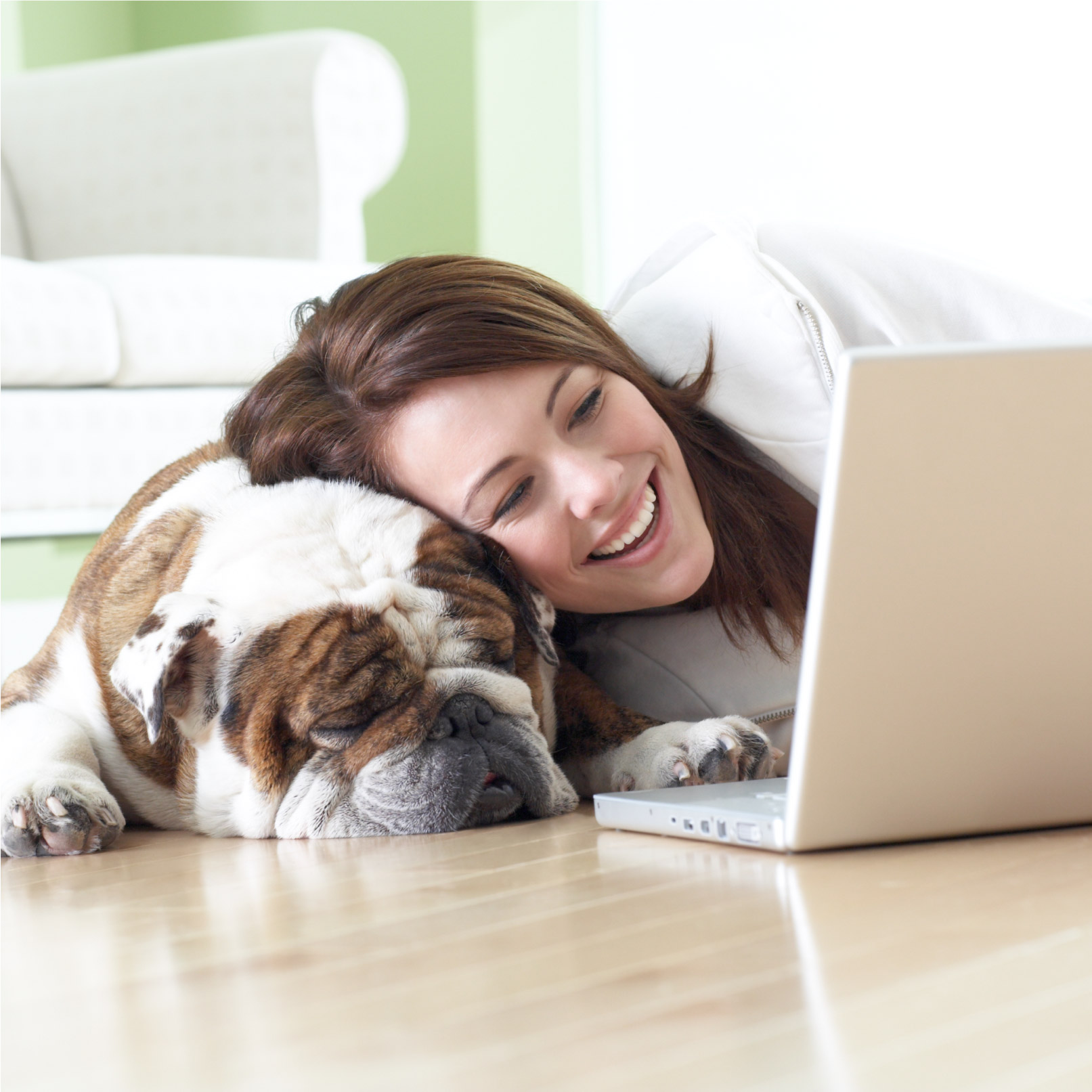 RELAX AND UNWIND
We'll keep you connected
Learn More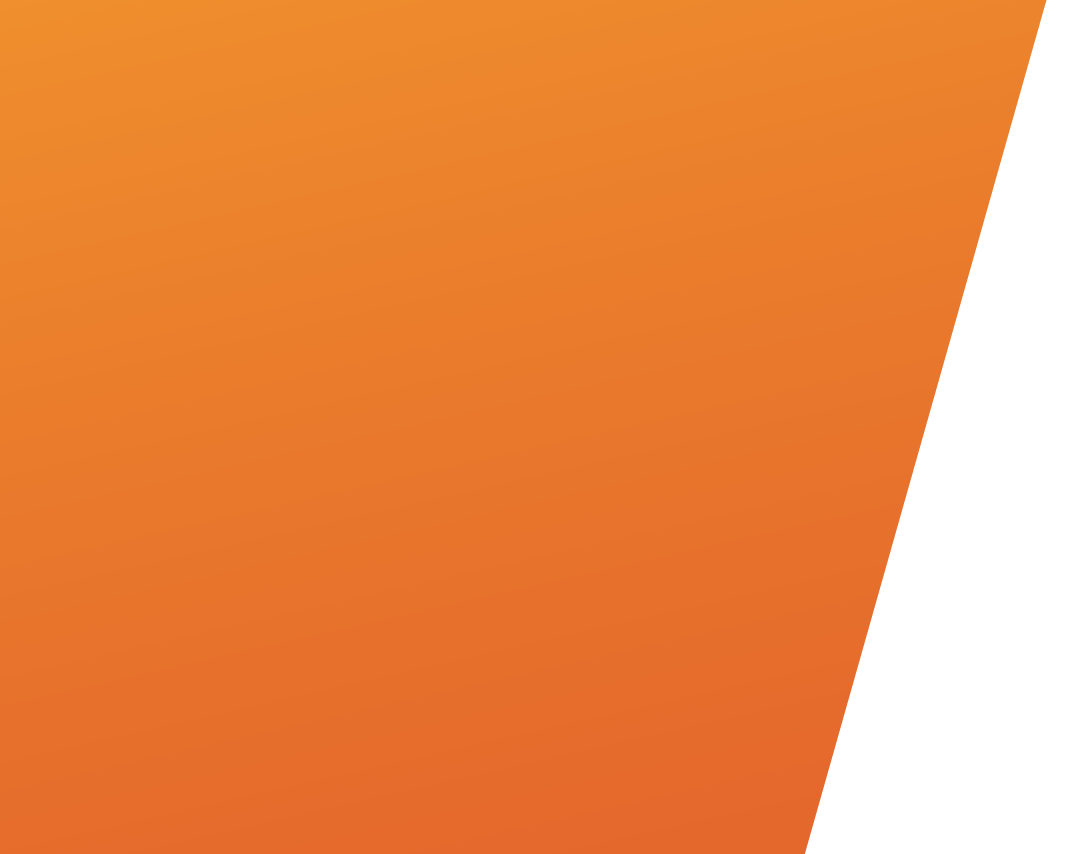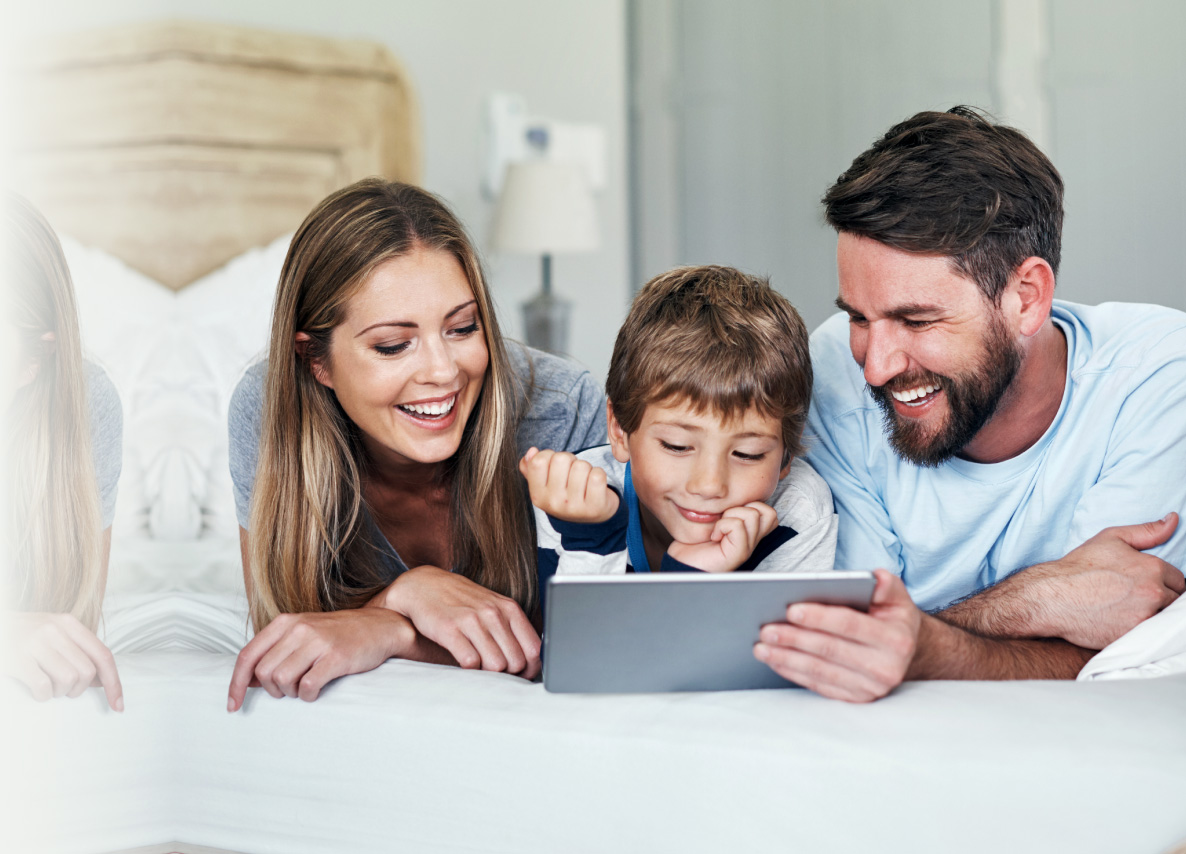 Introducing
Get the Wi-Fi Experience You Deserve
Learn More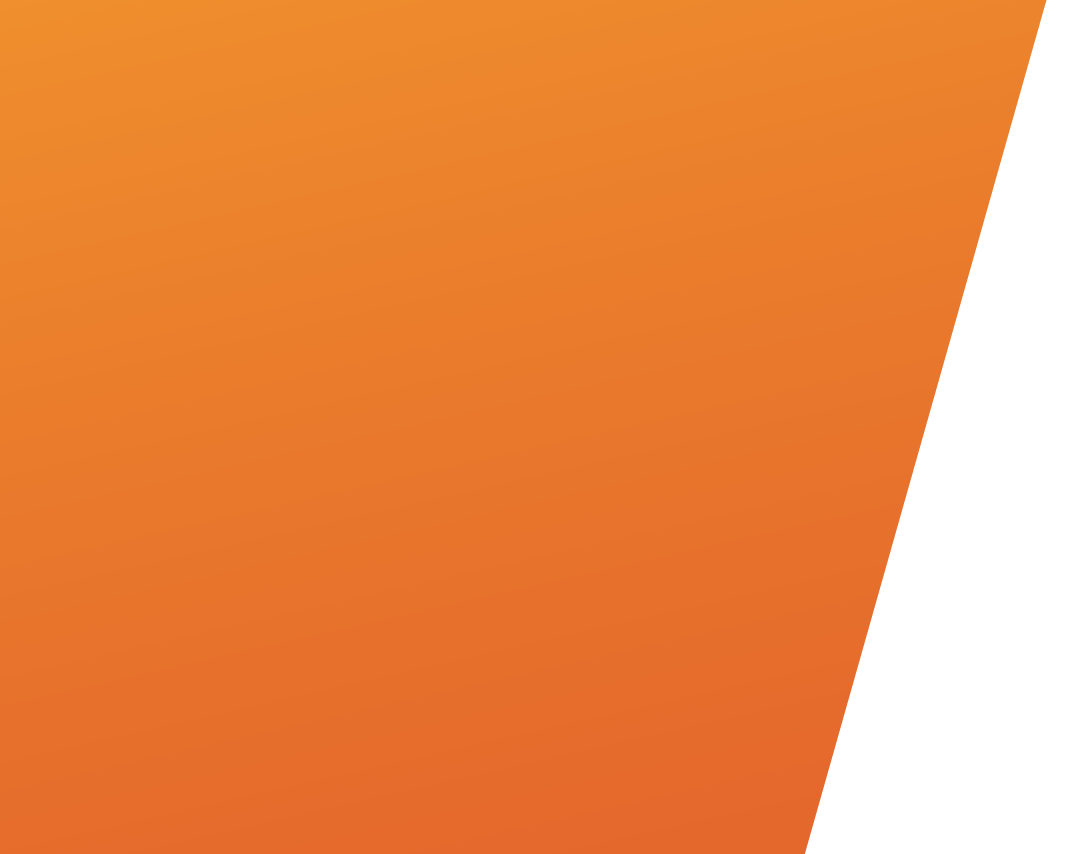 SHARE THE EXPERIENCE
RECEIVE YOUR REWARD!
Learn More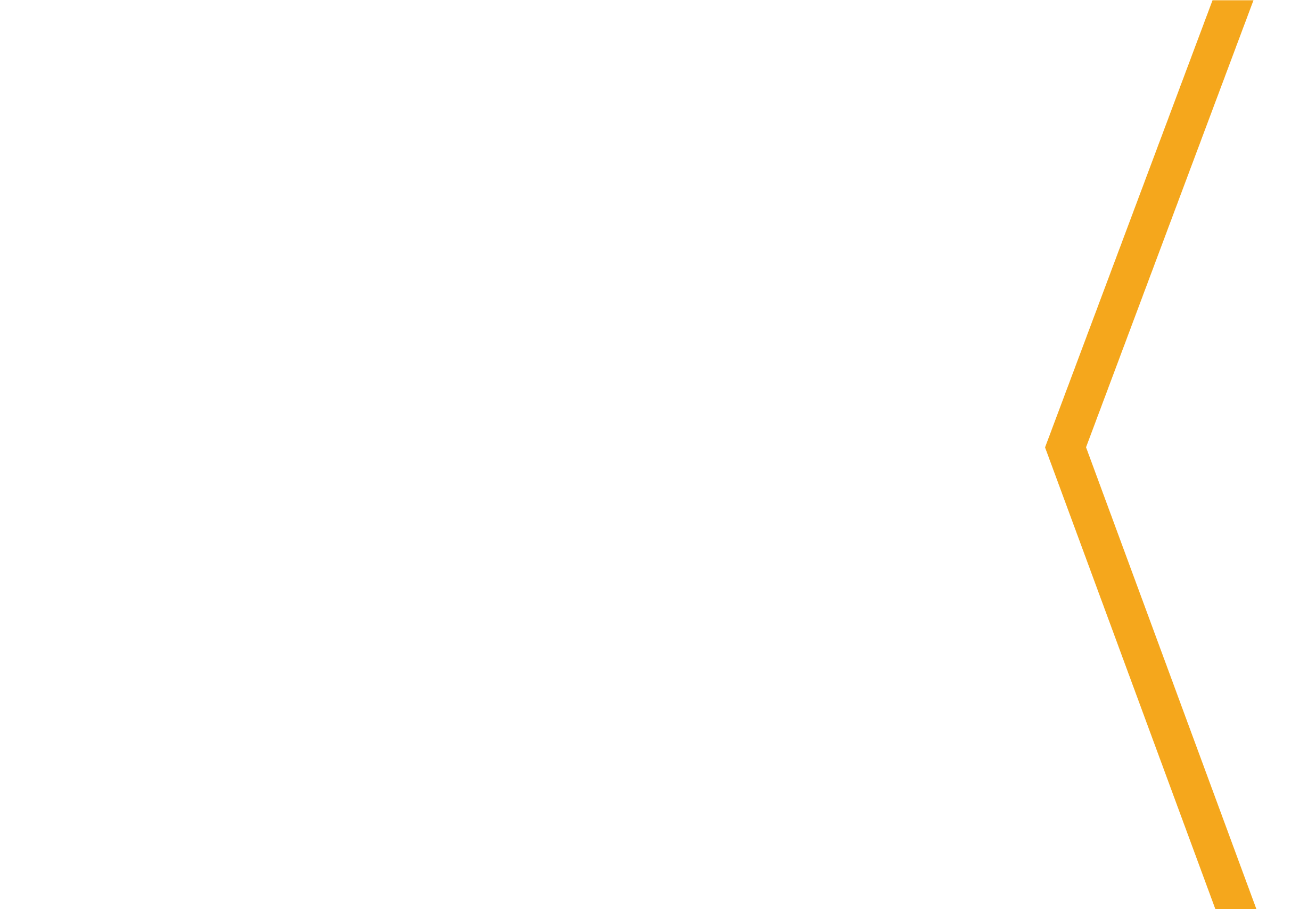 THE SIMPLE AND EASY WAY
Learn More
TO PAY AND MANAGE YOUR ACCOUNT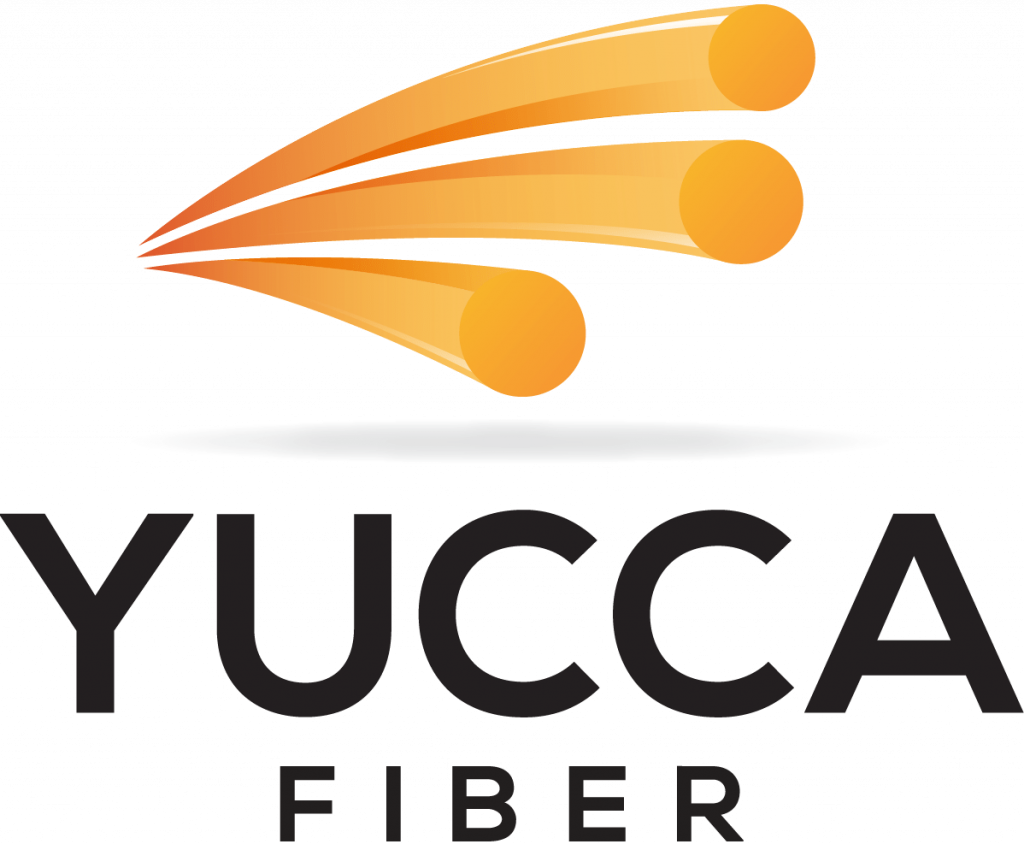 Yucca is committed to staying at the forefront of technology by building a fiber optic network to support fast and reliable connections to the internet, crystal clear voice calls and all-digital TV. Find out if fiber is available in your area by calling us at (575) 226-2255.